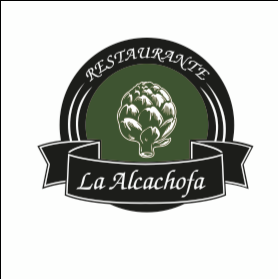 19
Oct
BEST RESTAURANT IN VEGA BAJA LOCATED IN ALMORADI
Alicante Holiday Lets would like to recommend you the best restaurant of Bega Baja, La Alcachofa Restaurant in Almoradi.
Tonight you can not miss at the Restaurant la Alcachofa in Almoradi, the pop, rock and soul band of music called Impronta Cover Band.
If you still have no plan or want to spend an unforgettable night, Restaurant La Alcachofa in Almoradí is the place to go.
Good music, good wine, good tapas and several atmospheres.
For any further information or booking please contact:
Telephone: (0034) 865 66 11 99
Address: Camino de Catral 87, 03160 Almoradí
Come and meet us
Gallery
Share