LIDON Y LIDON is a real estate company with offices in Ciudad Quesada and Elche specializing in the sale and long term rental of properties. To find all the news related to the housing market of Costa Blanca South, here you have the best news.
Contact us and get your property in sunny Spain.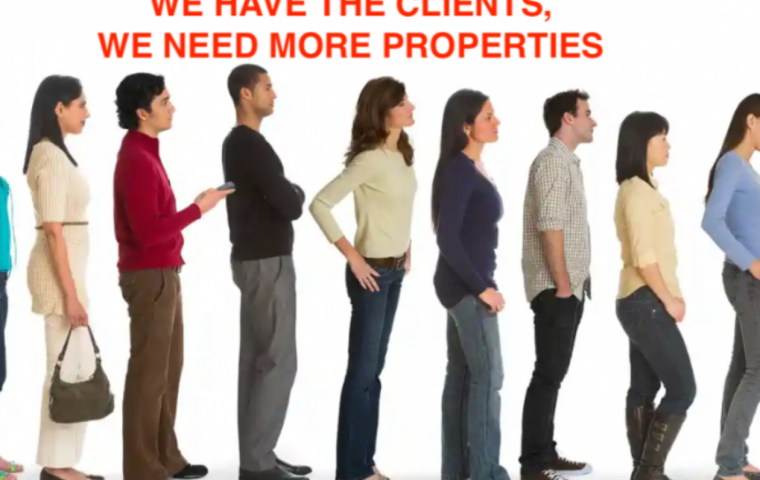 15
Jun
Dear Owners We at Alicante Holiday Lets / Lidon & Lidon urgently require properties for SALE, long term and short holiday rentals for both our offices in Ciudad Quesada and Elche. These offices cover the following areas: Ciudad Quesada Office: Ciudad Quesada, Lo Crispin, El Raso, La Herrada, La Marquesa, La Mata, Los Montesinos, Torrevieja, Orihuela Costa, Catral, Dolores and...
Read More