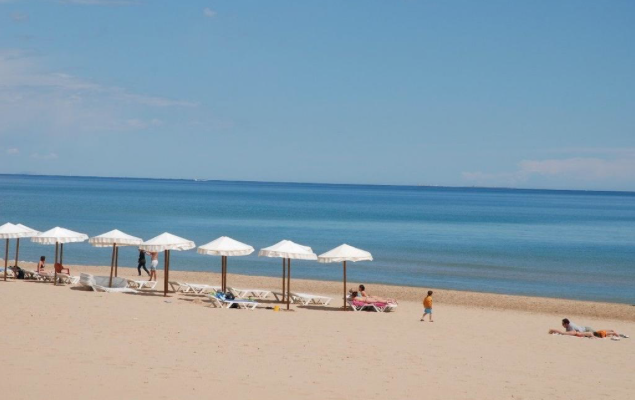 27
Feb
SPAIN RISES IN THE RANKINGS AS THE HEALTHIEST COUNTRY IN THE WORLD.
The Mediterranean diet and the public health system are two factors that have contributed to raise the ranking of healthier countries in the world to Spain. For the first time, Spain leads the ranking published by Bloomberg.
In just one year Spain has risen six positions and is now in the lead, above countries like Italy, Switzerland and Sweden.
According to experts, the main reason that has allowed Spain to be described as the healthiest country in the world has to do with the great life expectancy that its citizens enjoy. And it is that our country can boast of being the third country in the world, only behind Japan and Switzerland, where its inhabitants live longer, a figure that is projected to be the largest in the world by 2040, with 86 years on average, according to the United Nations.
We Alicante Holiday Lets, have always known that Spain is a fabulous country to live in due to the weather, culture, quality of life, diet and health system. Therefore we are not at all surprised by Bloomberg statement and the increase of Spain ranking as the healthiest country in the world.
Alicante Holiday Lets pride ourselves in helping our clients to find their dream home in order that they can experience and enjoy life in Spain.
We have a wide range of properties for SALE to meet individual requirements for example luxury detached villa through to apartments. We also have properties for long rental period and if you are only looking for a holiday rental we have properties to suit your needs.
For any further information please contact us at:
Sales and long rentals:
alicante@alicanteholidaylets.com
ukclients@alicanteholidaylets.com
Holiday Rentals:
clients@quesadaholidaylets.com
Gallery
Share