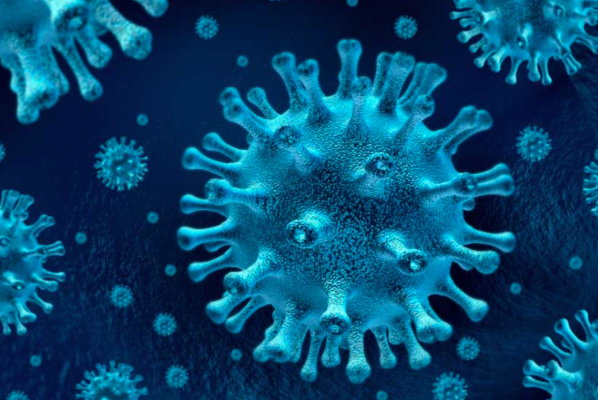 13
Apr
CORONA VIRUS
Dear Clients
We atwww.alicanteholidaylets.comhope this email finds you well.
During the State of Alarm, declared by the government here in Spain with regards to the Covid-19 virus, we urge you to stay at home. Please only leave your home, individually, for essential reasons like food shopping or medication. Stay at home, stay safe.
During this time, unfortunately, the office remains closed. However, should you need to contact us, in an emergency, please use the following email addresses:
alicante@alicanteholidaylets.com
clients@quesadaholidaylets.com
miguel@alicanteholidaylets.com
ukclients@alicanteholidaylets.com
All of us atwww.alicanteholidaylets.comhope you and your family all keep well and safe.
Francisco Lidon
Miguel Lidon
Director
Share