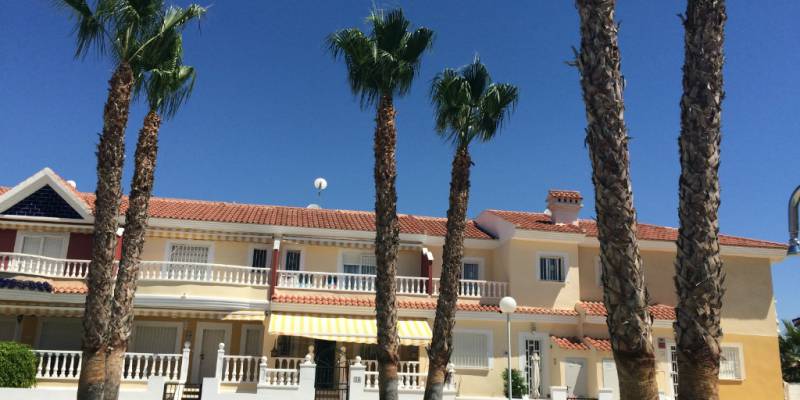 3
Jul
Alicante Holiday lets organized thought Francisco Lidon The Community Garden Competition 2015
Dear friends and neighbours of Doña Pepa and Lo Marabu
I would like to inform you that the community garden competition and the private garden competition has been very succesfull, having many garden complexes and private gardens in the competition, it has been a very hard decision for Diana from the Complex Administrator AF GESTIFINC but now we have a winner.
The complexex that has entered into the competition are as follows:
Alegria complex
Sandra complex
Amparo Complex
Ermita Complex
Sevilla Complex
Las Palmeras Complex
La Laguna Complex
Ronda Complex
Regarding private gardens, Diana visited nearly 20 private gardens, which obviously, due to data protection I will not be able to mention the addresses.
I would like to anounce the lucky winner:
The winner for 2015 for the best complex is...... AMPARO COMPLEX been Pamela Owen the President of the community.
The winner for 2015 for the best private garden is....... Lesley Thorne
CONGRATULATIONS !!!!!!
You will be receiving a voucher for Valentine Garden Centre for 100€ for the best community garden and a voucher 50€ for the best private garden.
Once again, thank you to all that entered and may your gardens be kept beautifull until next year
Gallery
Share