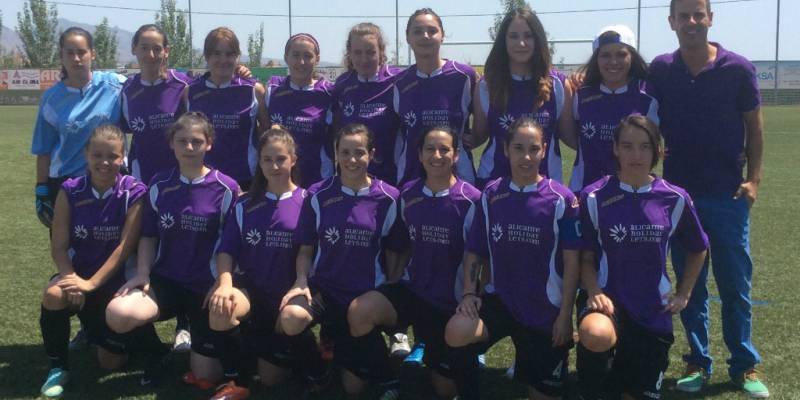 15
Sep
Rojales Female Football Club
Francisco Lidon sponsors the Female football club of Rojales.
Francisco Lidon, who lives in Ciudad Quesada, Rojales, wanted to sponsor this year the Female football club of Rojales.
This year, the Female football club of Rojales fight more strongly than ever to position itself among the best women's teams in the province of Alicante. Francisco Lidon, trust his team and believes that this team will go far because the players are very committed to the effort that entails.
Francisco Lidon believes that more private companies in Rojales should support young athletes by providing motivation and financial support, as the young athletes of our town, Rojales, need help to fulfill their dreams.
Lidon, invites you to attend one of the matches of this team and ensures that you will enjoy seeing how well they play.
Again, Francisco Lidon, is committed to Rojales.
Share