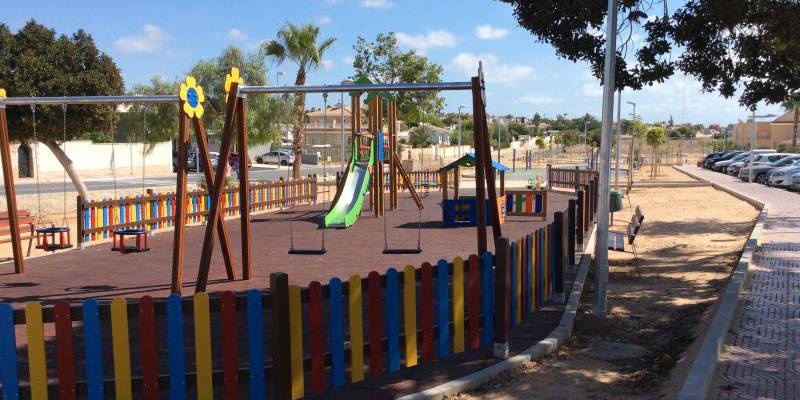 30
Sep
NEW GARDEN IN DONA PEPA, CIUDAD QUESADA
Dear friends and neighbours of Dona Pepa and Lo Marabu
I would like to inform you that the new garden in front of Gama Supermarket in Dona Pepa has been designed in a very nice way.
I wish the Town Hall takes the responsability of looking after the new park and does not do the same as they have done with other parks in the area.
In this new park, there is a gym for those that would like to exercise outside for free.
Lets hope the Mayor of Rojales works hard in order to keep our area looking better than he has done for the last few years.
Regards
Francisco Lidon
Gallery
Share