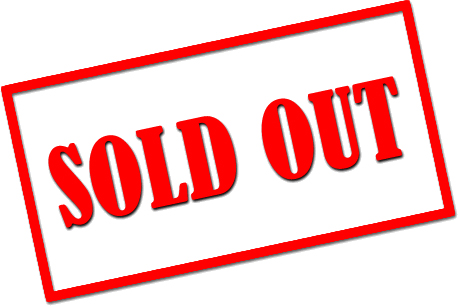 22
Feb
WE NEED MORE PROPERTIES AS WE HAVE A BIG DEMAND
Good morning my friends
I would like to inform you that we have concluded a partnership with Nelli Iberica and get working with Swedish and Belgian customers starting on March the 1st.
We have several clients interested in buying in our neighborhood and we need properties.
If you are interested in selling your homes, from my Real Estate office in Lo Marabu (Ciudad Quesada) , we are specializing in being the only ones to represent homes for sale in Doña Pepa and Lo Marabu.
If you are interested in putting your property for sale with us, please do not hesitate to contact us as we have a list of customers who are coming next month to visit properties in our neighborhood.
Visit us at our offices in Lo Marabu, next to the law firm Fontanals and Lizarran Tapas bar
Sincerely
Francisco Lidon
alicante@alicanteholidaylets.com
Share